A healthy brunch idea – chilled oats with our Peruvian Purple Corn 30:1 extract for extra antioxidants, topped with cherries, raspberries and blueberries created by @miss_polkadot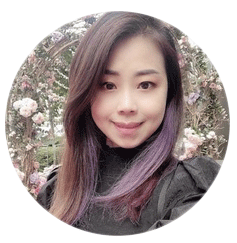 Ingredients:
1 cup Bonsoy Organic Soy Milk
1/2 cup organic baby oats
1/4 teaspoon Antioxidant Peruvian Purple Corn 30:1 extract
Drizzle of Organic wilderness honey
1 teaspoon organic chia seeds

Step 1
Put everything in a bowl, cover and leave it overnight in the fridge.
When ready to eat, topped with your favourite fruits. Enjoy it chilled!
The antioxidant boost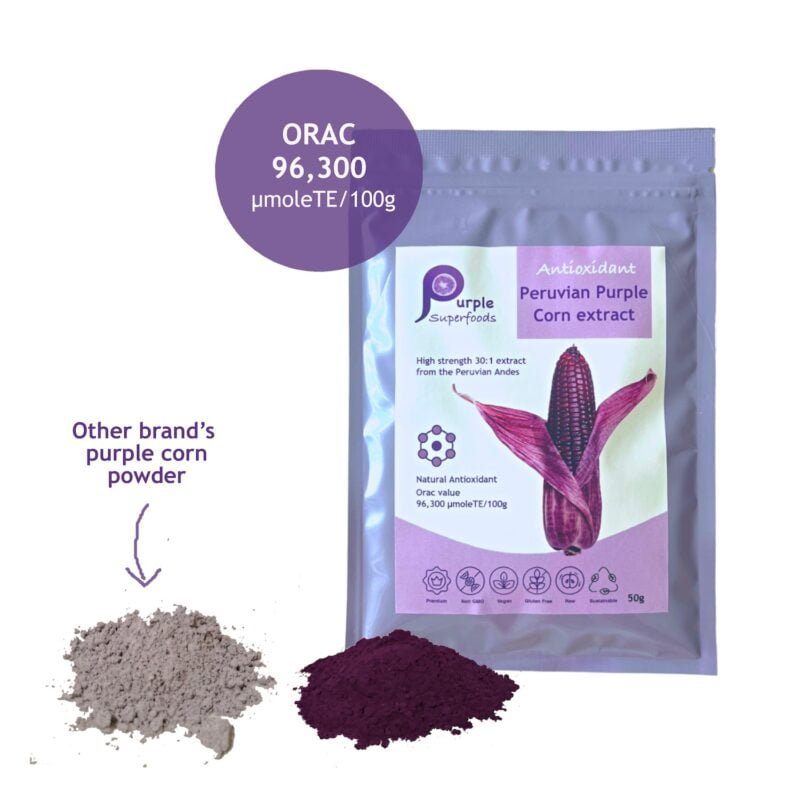 Antioxidant Peruvian Purple Corn 30:1 extract powder
Premium high strength extract 30:1 (30kg of purple corn into 1 kg of extract powder)
A spectacular ORAC value of 96,300 µmoleTE/100g -> 20x higher than fresh blueberries!
High level of bioflavonoids and anthocyanins (lab verified)
Good source of fibre, minerals and trace elements