Nothing screams more festive than red luscious pasta hand made using natural beetroot powder!
Pair it with any greens or green herbs like parsley and instantly you have the festive Christmas colours on a plate!
Bonus? It's plant-based and suitable for vegan 🌿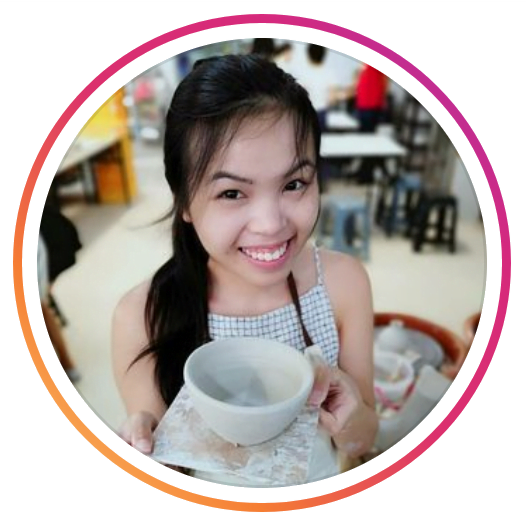 Ingredients:
1 Cup + 2 Tbsp of Plain Flour
1 Cup of Semolina Flour
2 Tbsp Organic Beetroot Powder
3/4 Cup Water
2 Tsp Olive Oil
1/2 Tsp Salt
---

Step 1
Combine all the ingredients into a food processor or in a bowl and mix by hand. Stop when the ingredients come together and form a dough. (Add more water bit by bit if necessary.)
Step 2
Cover the pasta dough and let it rest for 30mins.
Step 3
Dust the table with flour. Roll the pasta dough out and cut it into your desired thickness.
Step 4
Cook in a pot of boiling water for 2-4mins (depending on how thick your pasta is). Serve with your favourite sauce and toppings.
---
The festive ingredient
USDA and EU certified organic • Gluten Free • No Additives • No Added Sugar • Non GMO • Raw • Vegan
Rich in betalain and nitrates, beetroot has been ranked among the 10 most potent antioxidant vegetables.
Nitrates tells our blood vessels to expand, increasing blood flow and lowering blood pressure. The increase in oxygen delivery help support exercise endurance, improve athlete performance, and muscles recovery.
Beetroot is also a rich source of essential vitamins and minerals.