Cheers to the New Year!
This refreshingly delicious and festive looking Pomegranate Mojito Mocktail is so easy to make in just 2 steps!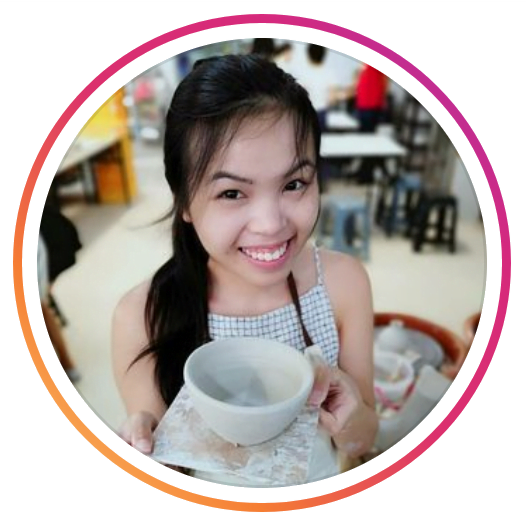 Ingredients:
Mint leaves – generous amount
Juice from 4 big limes
3 tbsp simple syrup
2 tbsp Organic Pomegranate Juice Powder (dissolve in 2 tbsp hot water)
1 can of Tonic Water
---
Step 1
Place the mint leaves in a mug, muddle until aromatic. Or you can rub the leaves between your hands.
Step 2
Add lime juice and simple syrup, mix well.
Step 3
In a glass, add a small amount (about a tbsp) of Pomegranate mixture and minty-lime juice. Top it off with Tonic Water. Enjoy!
The festive ingredient
Organic Pomegranate Juice Powder
USDA certified organic • Gluten Free • No added sugar • Non GMO • Raw • Vegan
Rich in antioxidants, vitamins and minerals, its ruby red coloured arils (seeds) is due to the plant pigment anthocyanins, a powerful antioxidant. The sour notes in pomegranate juice are due to the polyphenols ellagitannins.
Our organic pomegranate juice powder has been carefully selected by our taste advisors and is refreshingly fruity and tart!